Do You Have A Construction Project We Can Help With?
We know the business
Established in 2010, Ark Construction Services, Inc., is committed to excellence and continues to be an outstanding business in Georgia. We take much pride in our outstanding record of quality & service. We have over 30 years experience in new construction, remodels, complete renovations, both large and small projects. We have many satisfied customers, references are always available. We look forward to helping you complete your dream project.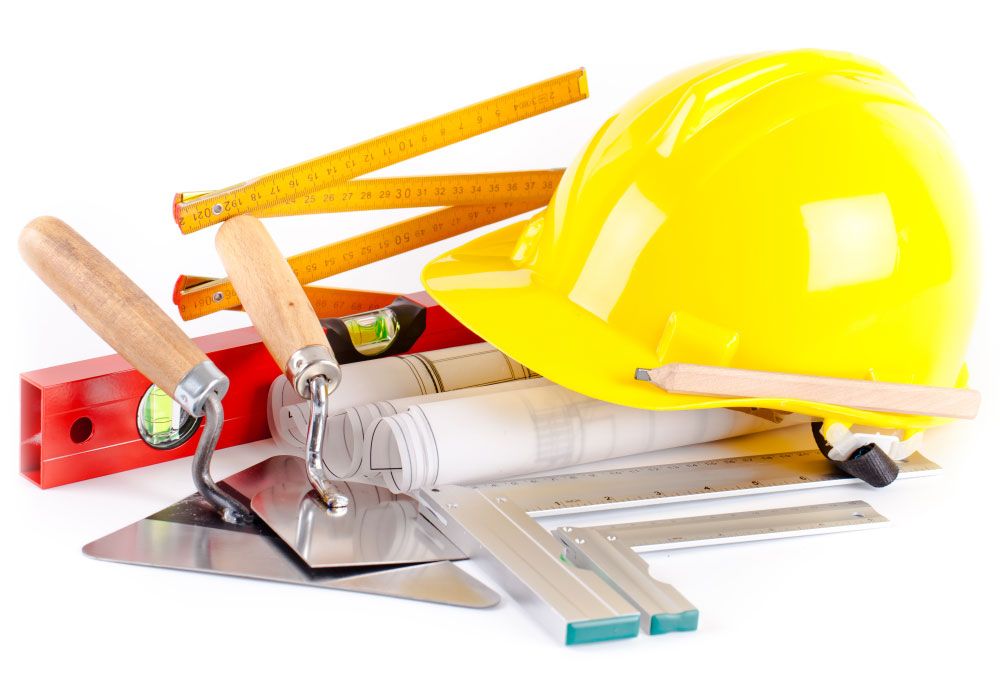 Testimonials
"Bill is a very professional contractor with attention to detail. He was very easy to work with and delivered a quality product within the time frame of the contact. This was a double garage with 2 bedrooms and a full bath upstairs. The addition matched the house perfectly and looked like it was build with the house. We were highly satisfied with ARK Construction!"
"I have worked with this contractor for nearly a year on multiple projects. Bill is an "all around" great general contractor." Specific skills include using the best tradesmen and going the extra mile to ensure quality. He also does the extras such as clean up, finish work, and touch ups that many contractors would not consider. He is extremely professional and gives great advice that kept us from making bad decisions at greater cost."
"They started project on limited time table. They completed on time and on budget, I'm very pleased!"
"Bill Kirschner is a very attentive general contractor. He always kept in contact, was diligent checking on subcontractors' work, and was here when he said he would be here. He always notified me when there were any scheduling issues. He has reliable and skilled subcontractors."
"We worked with Bill to redesign and expand our back porch. We expanded the porch be 4 feet, added an roof and screened-in enclosure. Bill sat down with us to discuss our objectives and provided a sketch-up for us to review. He offered suggestions and made recommendations that we followed. Bill is professional and very meticulous. If you have watched Mike Homes on the DYI network " Make it Right", well this is Bill's motto! He absolutely follows up on any issue to guarantee complete customer satisfaction. He is EXTREEMLY responsive!"
"Gave a very reasonable estimate for the work to be performed. Started and completed the job on time, albeit for a small rain delay. Everyone involved in the job was very professional. Completely satisfied."
"Bill is a very professional contractor with attention to detail. He was very easy to work with and delivered a quality product within the time frame of the contact. This was a double garage with 2 bedrooms and a full bath upstairs. The addition matched the house perfectly and looked like it was build with the house. We were highly satisfied with ARK Construction!"
"This contractor was a joy to work with, took care of concerns promptly and in a very professional manner. He is dedicated to insuring that his customers are taken care of and are happy with the finished product. The crew that completed the job were prompt, courteous and did a very professional job. They also did a good job of cleaning up the work area. We are very happy with the results and would refer this contractor to family and friends. I am sure we will contact him when the next project arises. Thank you for a job well done!"
"Great at listening, communicating, and finding the best prices regarding products they use. He uses the same subcontractors."